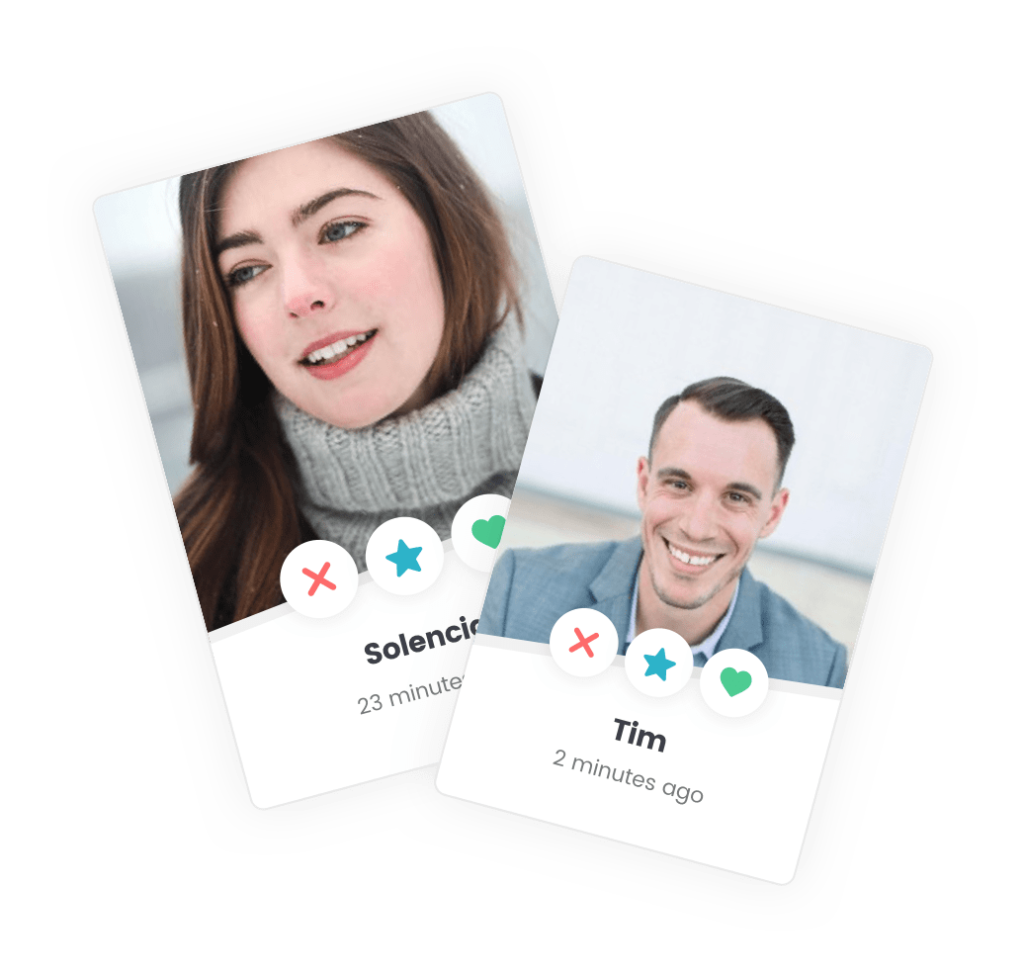 Your
BuddyPress Community
MatchPress adds powerful matching features to BuddyPress. Member likes, skips, super likes, conditional private messaging and much more to come!
MatchPress Add-ons
Powerful new add-ons are finally available to extend MatchPress core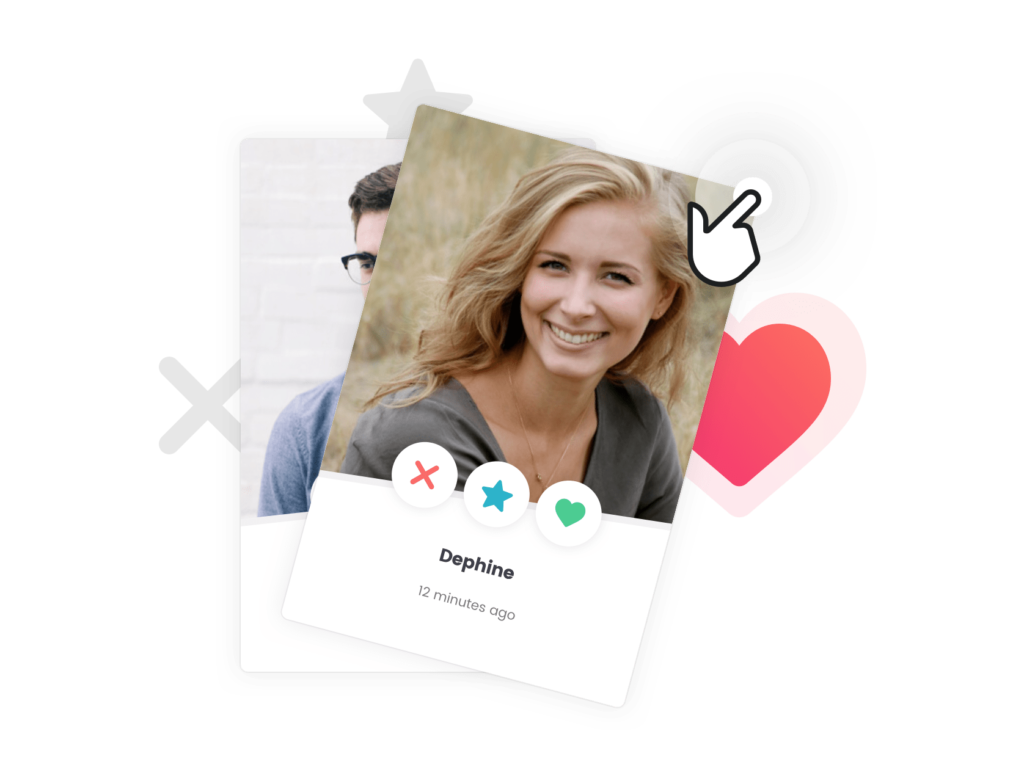 Swipe to find
the right match
Skip • Like • Super-Like
Turn the BuddyPress directory into a swipeable stack card. Simple and straightforward way to find matches at Your Fingertips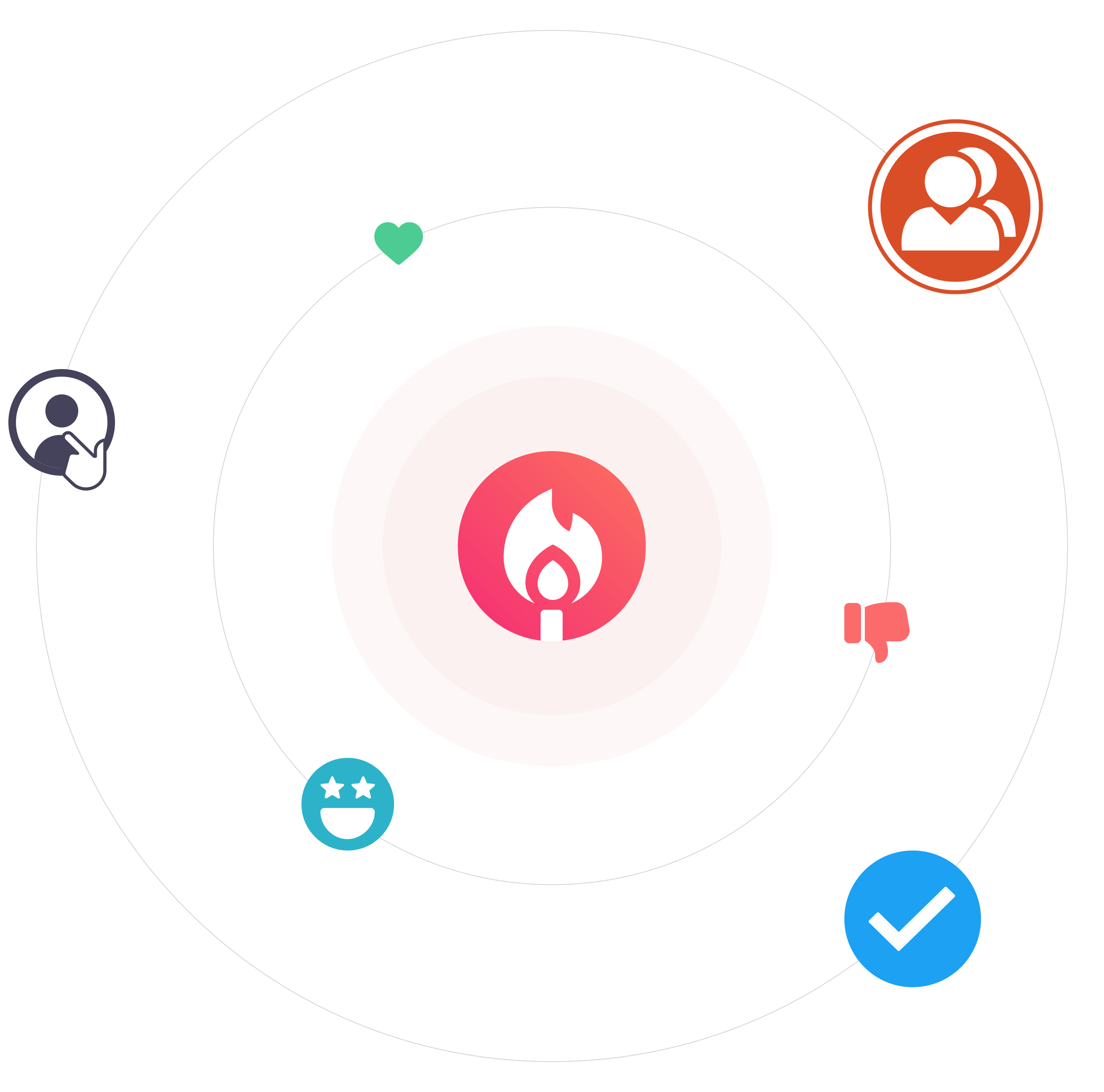 Perfectly Match BuddyPress features & add-ons
More to come and endless possibilities
With a successful integration with BuddyPress, the upcoming features will really change the game for community sites made with WordPress. Boosts, gifts, onboarding, everything will be possible…
Test
by yourself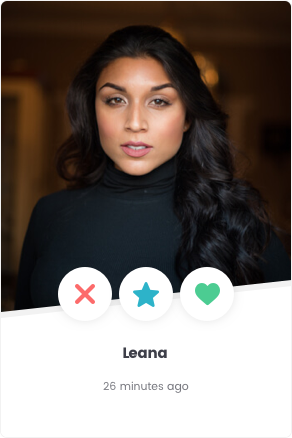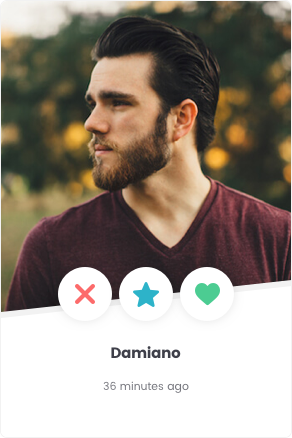 MatchPress Dating
MatchPress works flawlessly on a Dating site. This demo is built using our own theme "Gwangi".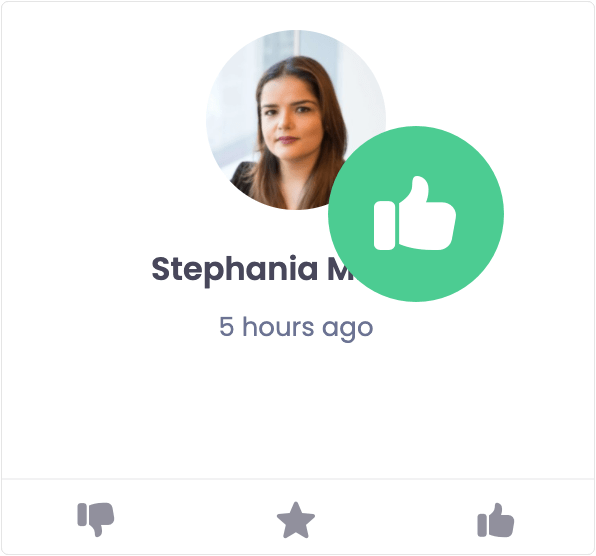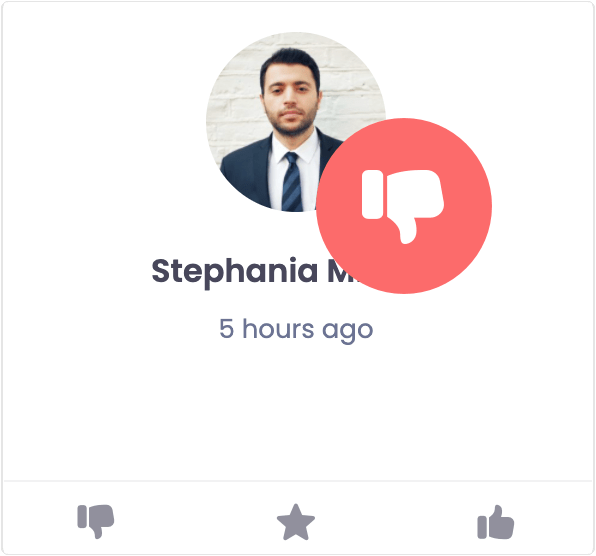 MatchPress Headhunting
MatchPress also works very well with business-oriented websites. This demo is built using our own theme "Cera".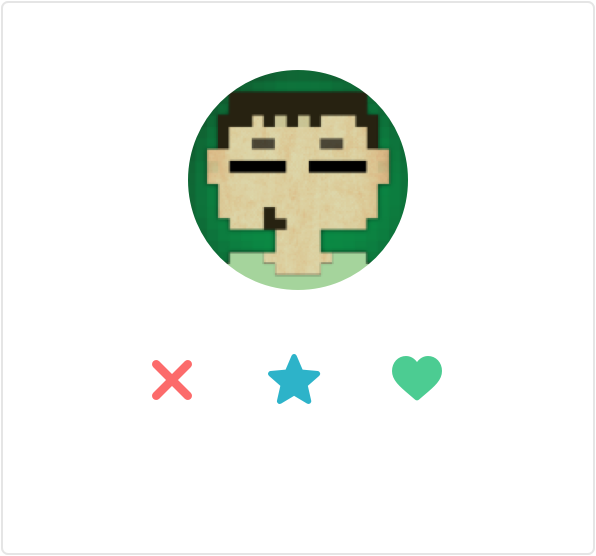 MatchPress Default
In theory, MatchPress works with every BuddyPress website. This demo use the default WordPress theme
---
Pricing plans
Custom plans to help you add MatchPress on your
next project and let you save money
The Definitive
Experience